Dleux Hair Colorist

Michelle has changed my way of seeing the world and its many paths and obstacles. Her patience, kind nature and gentle spirit made me feel comfortable from the beginning. Michelle has taught me how to see my life and manage my stress in a whole new way. Her knowledge and the classes are worth every penny and I look forward to my next opportunity to learn from her.


Certified Aerial Yoga Instructor
"I recently gave birth to a healthy baby boy. I am extremely grateful to Michelle for guiding me with a constant meditation practice throughout my pregnancy. This helped me with my breathing and birthing process. She is so genuine and focused on you when you are having a meditation session with her. Michelle was a huge part of me feeling comfortable and at easy will pregnant."
Diplomate American Board of Internal Medicine and Addiction Medicine
"Michelle Mitchell is the real deal! She has the experience, talent and superstar power to help any corporation. As a physician who deals with people on many levels, I can recognize a true spiritual being. And Michelle is just that. I cannot say enough good things about Michelle as a teacher, a healer and a human being."
Author of Be Nice (Or Else!) and Dean of Paul Mitchell Schools
"Michelle's brilliance as a speaker comes directly from pure conviction. Her authenticity results from working diligently through her own 'stuff,' committing herself to lifelong learning, and having a sincere passion for helping others. That combination is exactly what any audience needs to take away in order to empower their own lives."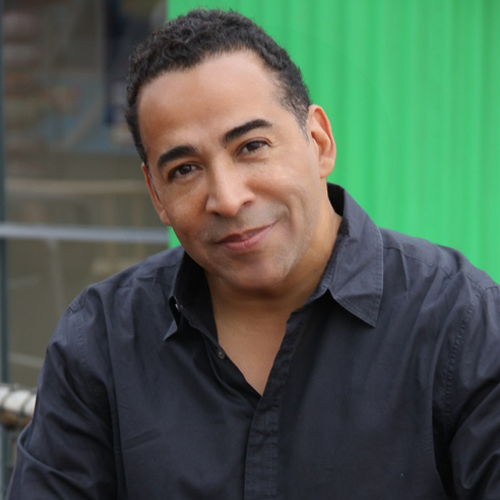 ("The Comeback Coach")
"Michelle Mitchell is a woman who understands adversity and how to not only survive but to thrive in the midst of it. Her rise from common living is well noted around the world. Michelle's message of live transformation that awakens the soul and puts people back on course is changing people's lives, and giving them much needed life lift."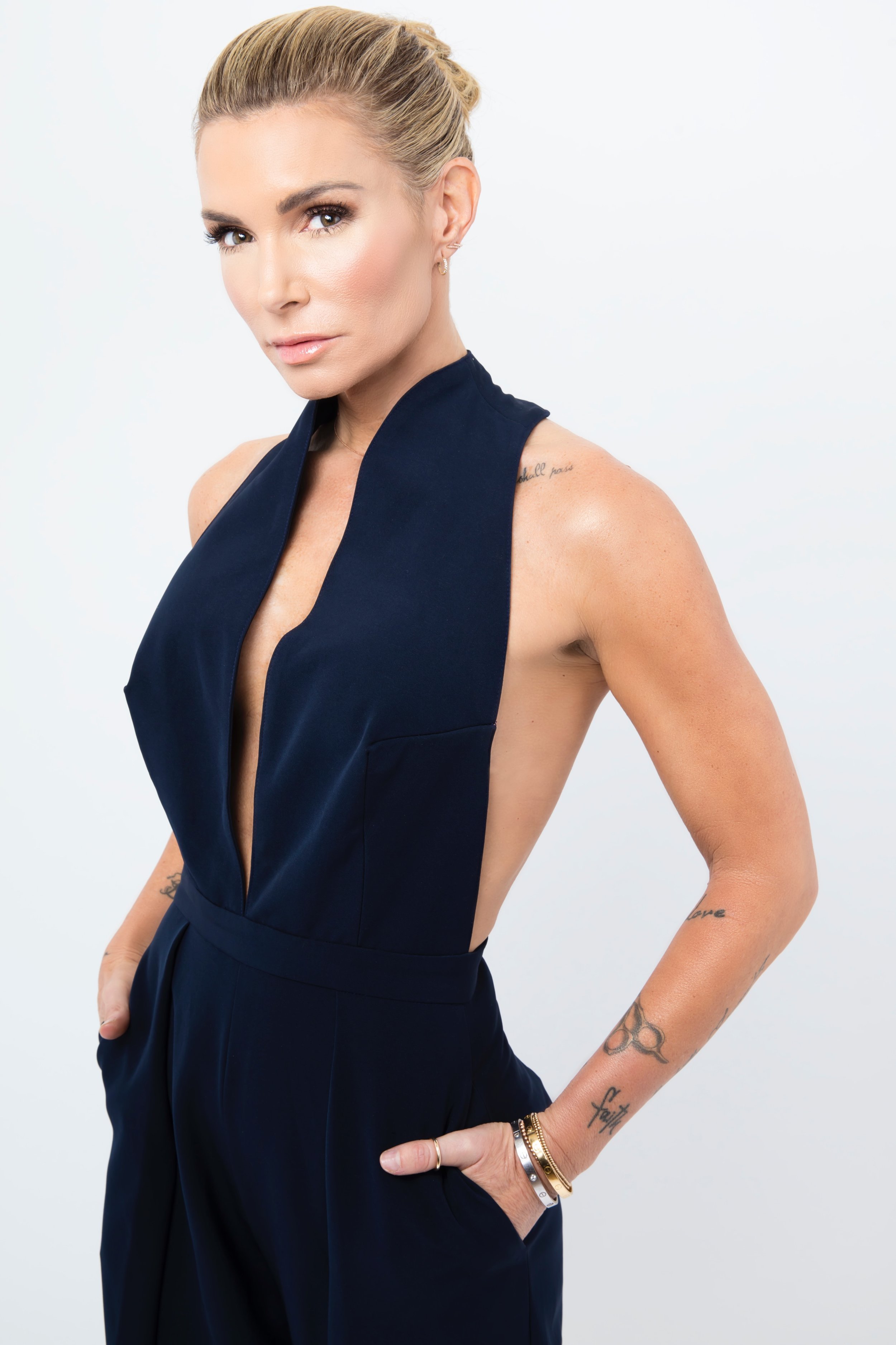 Founder of Beauty Gives Back, Owner of Eden Salon, and Owner of Eden Pilates
"Michelle is incredibly powerful in the most divine way. Simple and Perfect."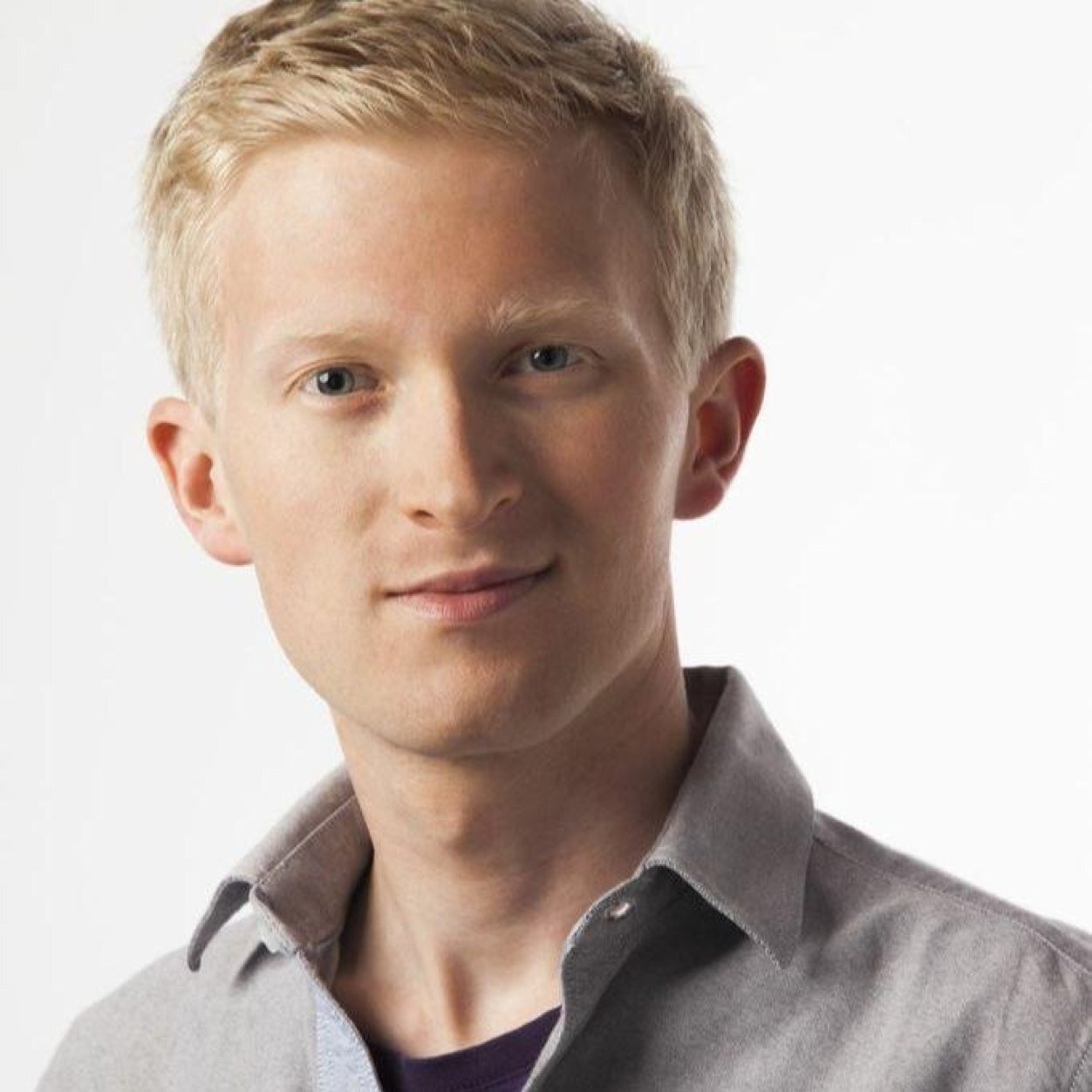 Founder & CEO The Thirst Project
"A lot of People claim to be effective at bringing organizational health to a Team, or simply speak to groups without substance. Michelle is not one of those people. Michelle's experience and spirit as both a consultant and speaker make for a unique and powerful combination that help everyone fully realize their capacity and grow into it."